Have you ever dreamed of watching young women in desperate need to pee? How they go to toilets and some of them even poop there?
How they masturbate in the bedroom, hidden from the eyes of their parents? Or how they wet their pants or even pee on their own hands?
We have 50 videos with 18-year-old Annie and 50 videos with 24-year-old Naomi for you. Buy, download and enjoy!
Power Pissing - what we have for you
50 videos with NAOMI - October 2016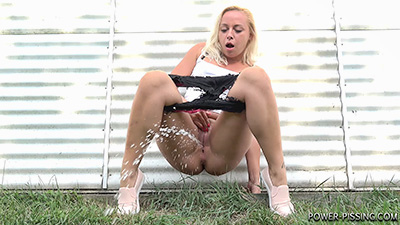 - the queen of
extreme desperation
- 24-year-old beauty who was
sexually aroused during filming!
- she's so perverse that she insisted on
peeing on our cameraman
-
take a look at what we filmed with Naomi
50 videos with ANNIE - February 2016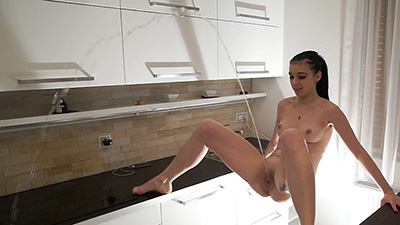 - the queen of
power pissing to long distances
- 18-year-old teenager who has
weak bladder muscles
- whenever she has a drink or smokes a cigarette she must
poop
-
take a look at what we filmed with Annie
Power Pissing - how to download?
2. STEP - download 50 videos with one of our models
log in using your username and password
enjoy your videos in three different resolutions (+ streaming)
no limits: download or watch videos repeatedly
pissing, wetting, desperation... - we have it all!
you are welcome to buy another membership to download the other model as well